Tips for Improving your Web Development Results
Provides tips for better managing your website, web applications and inbound marketing efforts.
Software as a service is taking the web by storm, and no one can blame you for considering whether or not you should take your business in that direction. However, before one line of code is written, there are some things you should consider carefully. Your Business Direction Is Going To Change Drastically In a traditional model, you are focused on...
Posted By Dwayne McGowan | 7/18/2017 2:21:51 PM
---
Online appdevelopment doesn't have to be difficult. With this handy guide, you'll be on your way to creating your first app in no time. First off, decide how you want to go about it. Do you want to take the time to learn and DIY your own app, and also face the pitfalls associated with getting your first work off the ground? Or would you prefer to l...
Posted By Dwayne McGowan | 7/5/2017 10:34:08 AM
---
Your business is growing, you're starting a new business, you're scaling a current company. These, among many other reasons, are why people seek out developers for web app creation. Some shops prefer to use frameworks such as Wordpress or others to build out web apps for their clients. Other shops prefer to build things from scratch. There's pros a...
Posted By Dwayne McGowan | 6/23/2017 1:44:40 PM
---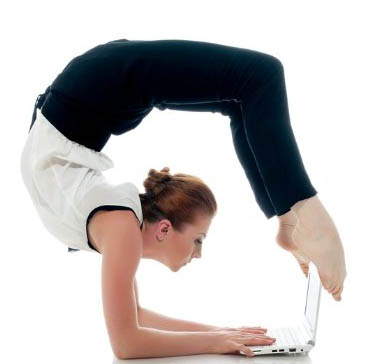 It's simple--Agile is a better method because of its flexibility in the design process. Unlike the Waterfall model with its standard linear workflow, Agile allows developers and designers to address issues that typically crop up in the development process. Users can do this at any point in the design process without having to go back to the drawing...
Posted By Dwayne McGowan | 6/19/2017 5:51:07 PM
---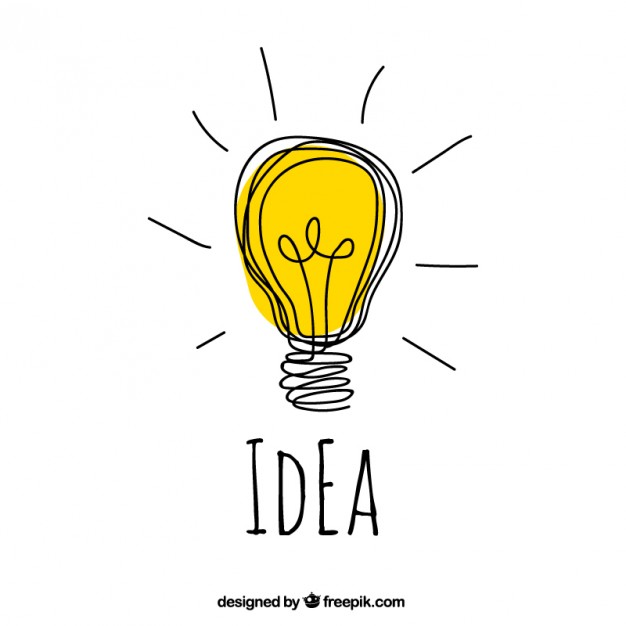 Let's say you have an excellent idea for a mobile application that would greatly benefit your consumer base. Let's also say that the daily operations of your business doesn't allow much time to create said app in-house. What's a person to do? Never fear! Here are some guidelines to consider when choosing a mobile application development firm. The f...
Posted By Dwayne McGowan | 5/9/2017 6:08:41 PM
---