Tips for Improving your Web Development Results
Provides tips for better managing your website, web applications and inbound marketing efforts.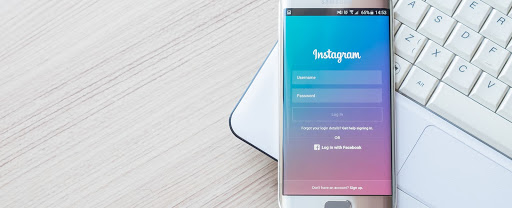 Instagram has entered the territory of must rather than nice-to-have when it comes to social marketing for businesses. There are a few key reasons why every business should have an Instagram account, and why you're going to be pretty left out if you don't get on this social platform. 1. Skyrocket Your Engagement The data shows that Instagram is the...
Posted By Emily Eby | 12/17/2018 4:37:09 PM
---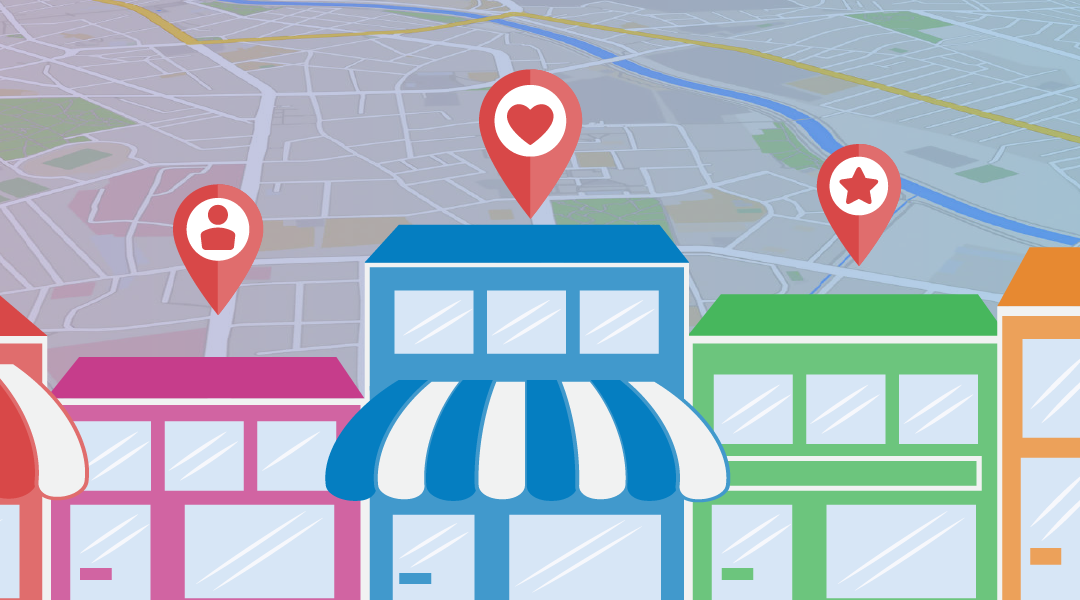 As a business, how likely is it that potential customers will come through your door? The whole point of an online presence is to entice customers into your store, your leasing office or your showroom so you can convert them to paying customers rather than just browsers online. Further, nothing is more frustrating as a customer than finding out tha...
Posted By Jay Kidwell | 12/5/2018 6:50:19 PM
---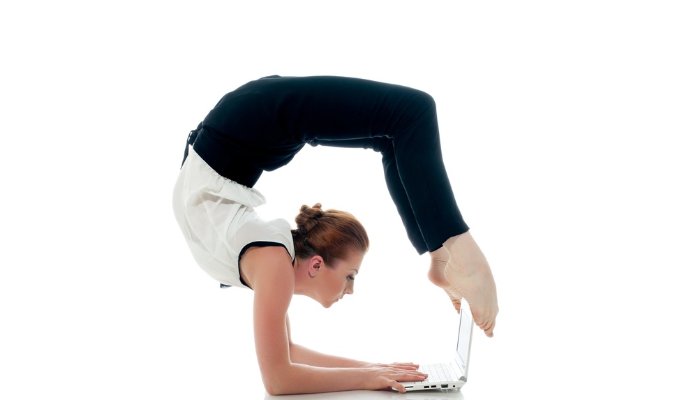 An Essential Element for your Website With a record number of Americans accessing the internet via a mobile device, it is crucial for any business to develop a website that is responsive, or in other words, mobile-friendly. According to Think with Google, "When a question or need arises, our phones are far and away our most trusted resource, with 9...
Posted By Dwayne McGowan | 8/3/2018 5:37:13 PM
---
Is your business listed on online directories? If not, it's time to understand the importance of getting your business listed online and why your business listings are important. There are all sorts of online directories. There are the big ones, such as Facebook, Yelp and Google Maps, and then there are the hundreds of smaller directories, includin...
Posted By Dwayne McGowan | 6/12/2018 10:22:18 AM
---
Responsive web design "It's fair to say that the web's moved beyond the desktop, and it's not looking back." - Ethan Marcotte Anyone who wants the title of "web designer" should become well acquainted with Ethon Marcotte's seminal book "Responsive Web Design". However, even if you never have the intention of setting a CSS attribute with your own ha...
Posted By Jay Kidwell | 12/19/2017 5:56:59 PM
---