What We Do
Contensive works as a team member with client partners, providing the highest level of technical competence and support in the design, production, management & lifecycle support of online applications.

API Integration
You name it, we can integrate it

Mobile App Development
Custom mobile apps that can do everything

Cloud Application Development
Customized applications with the features you need

Best-In-Class Cloud Hosting
AWS platform, the leader in cloud computing

Life Cycle Management
Continuous monitoring, user support, and training

Business Process Automation
Streamline your operations and increase efficiencies
Let's work on a solution to your problem today!
Process
Agile Software Development Process
1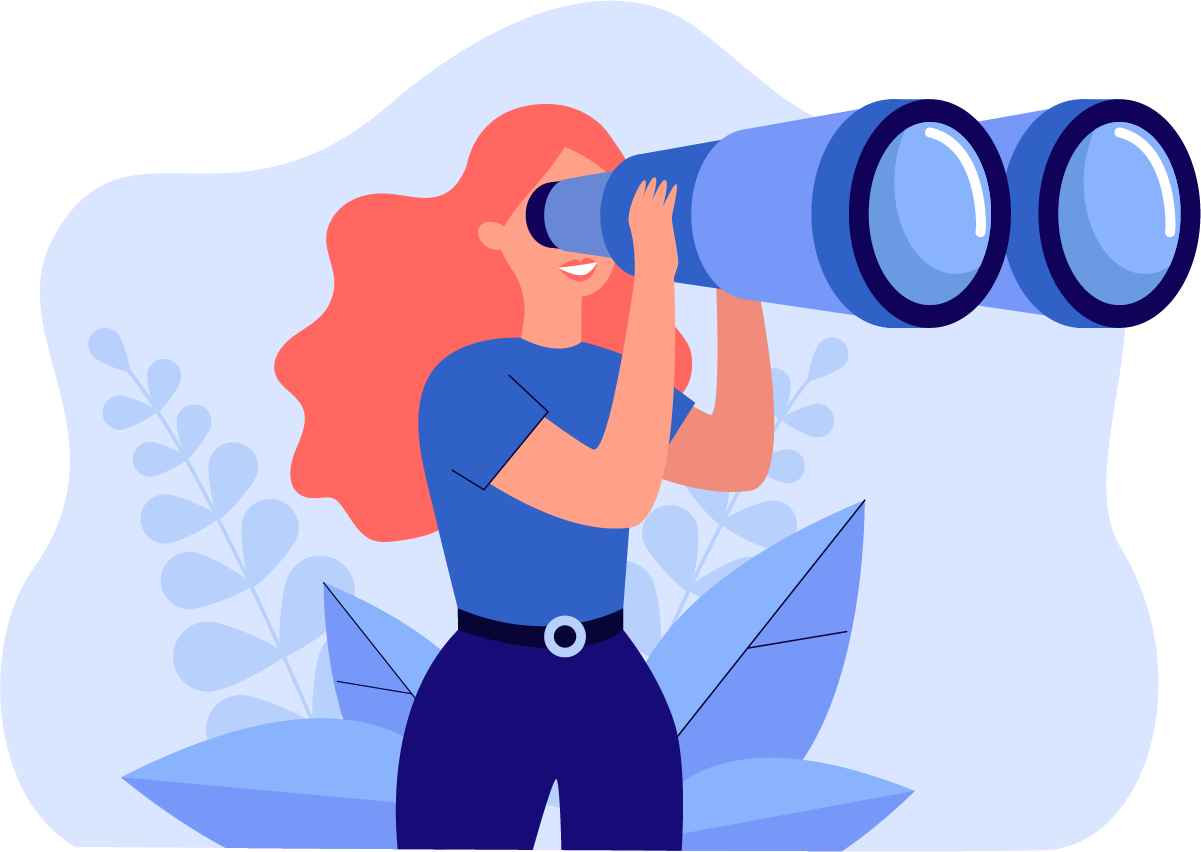 Discovery
An initial review of the overall scope of the project
2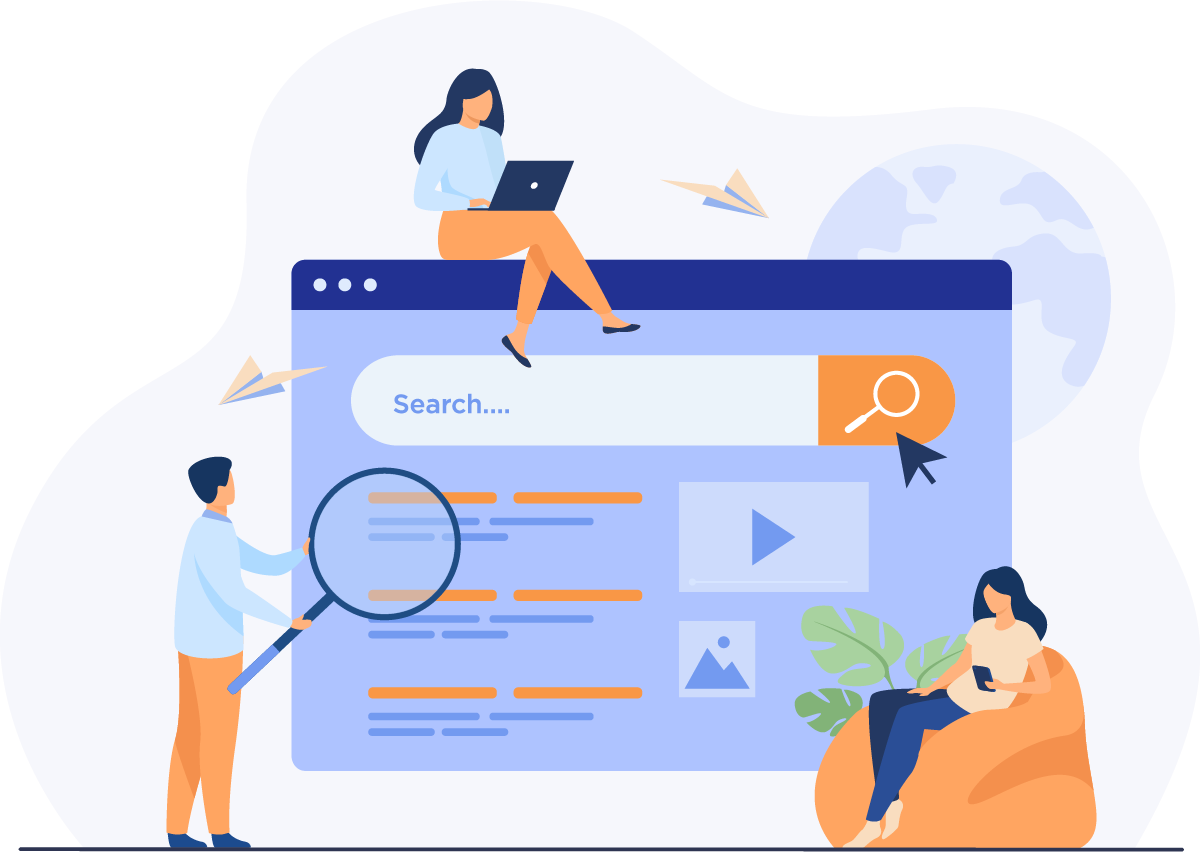 Analysis
Introduce wireframes and concepts with user stories
3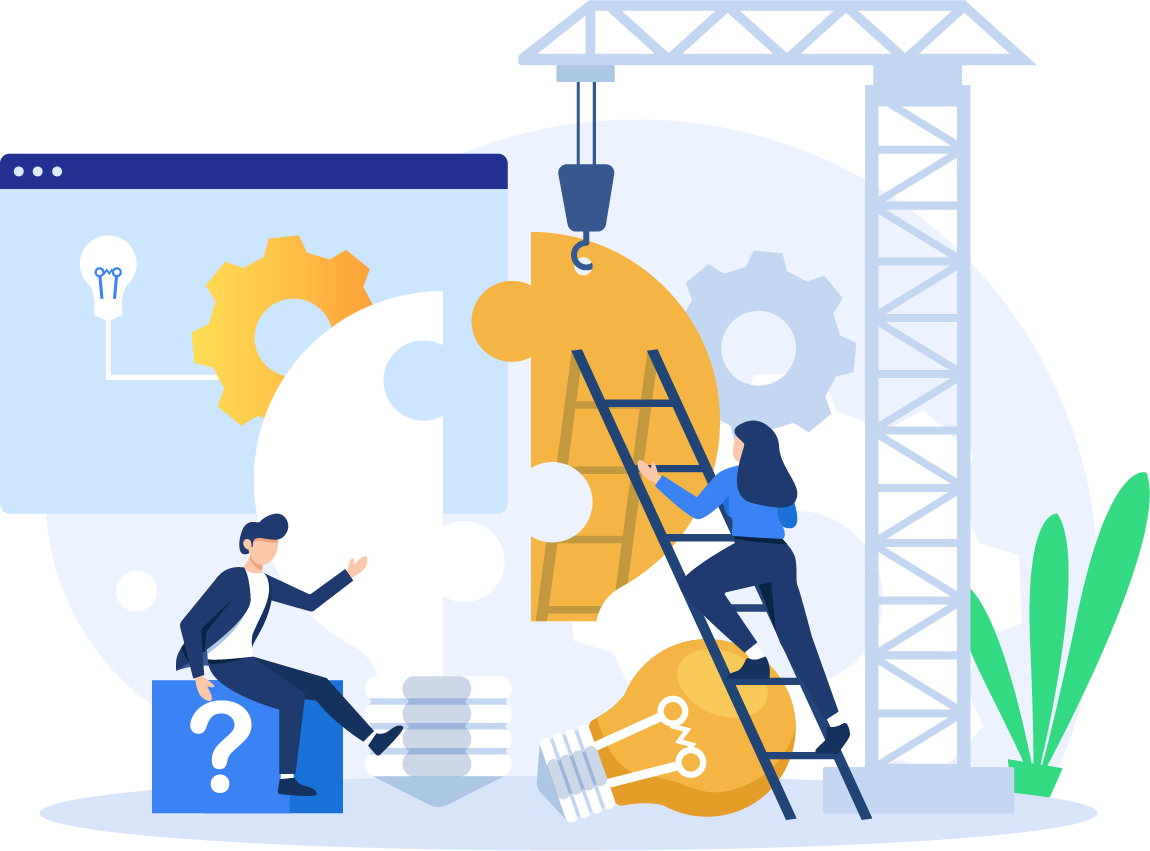 Design
Discuss design directions & general app design
4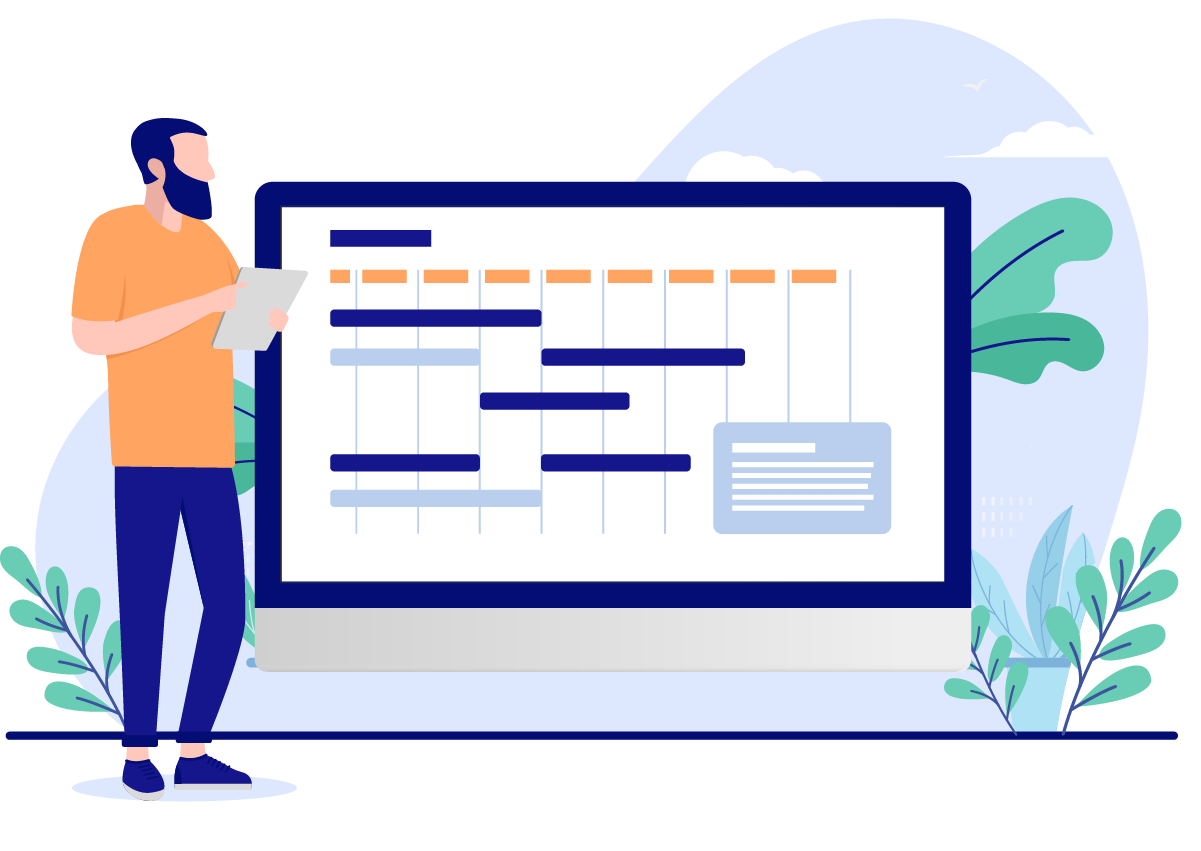 Project Management
Review, estimate, schedule and deliver project scope
5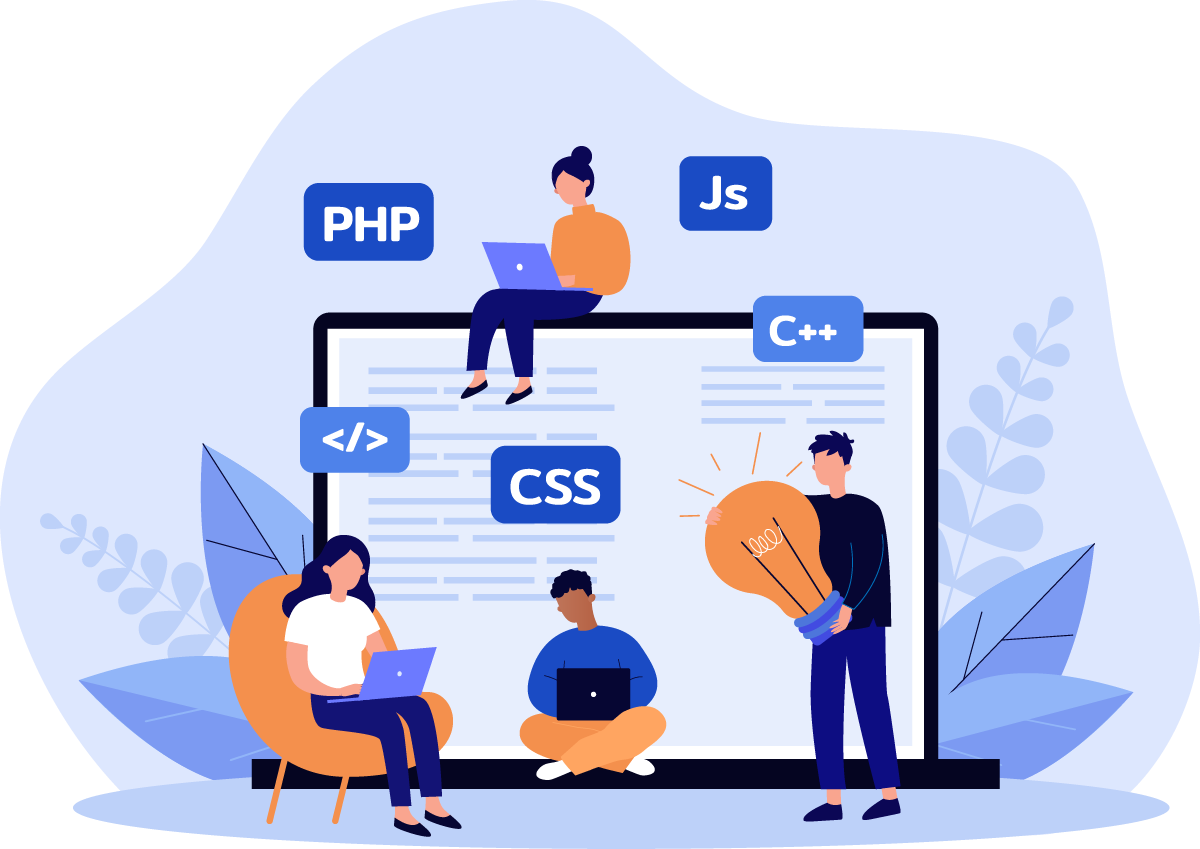 Development
Implement SS/UI code to achieve sprints
6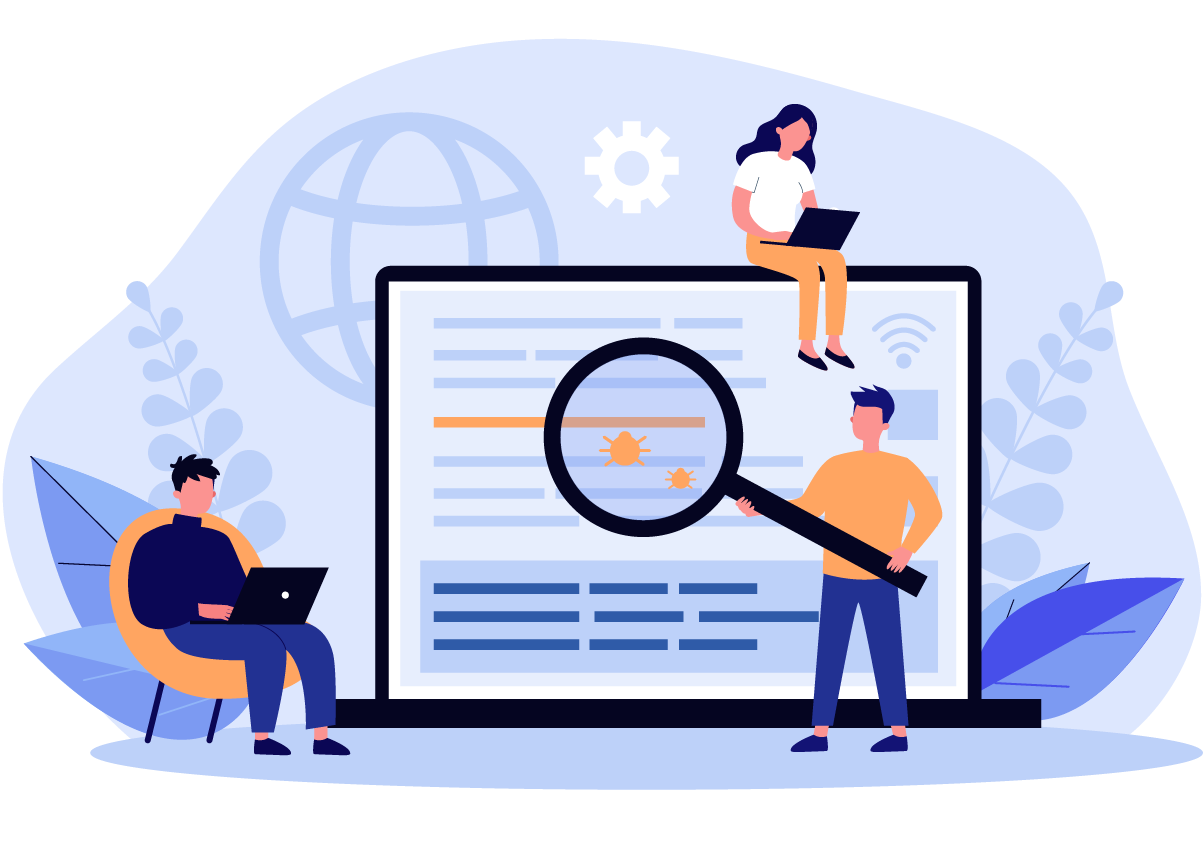 Internal QA & UAT
Review and test SS/UI code on a staging environment
7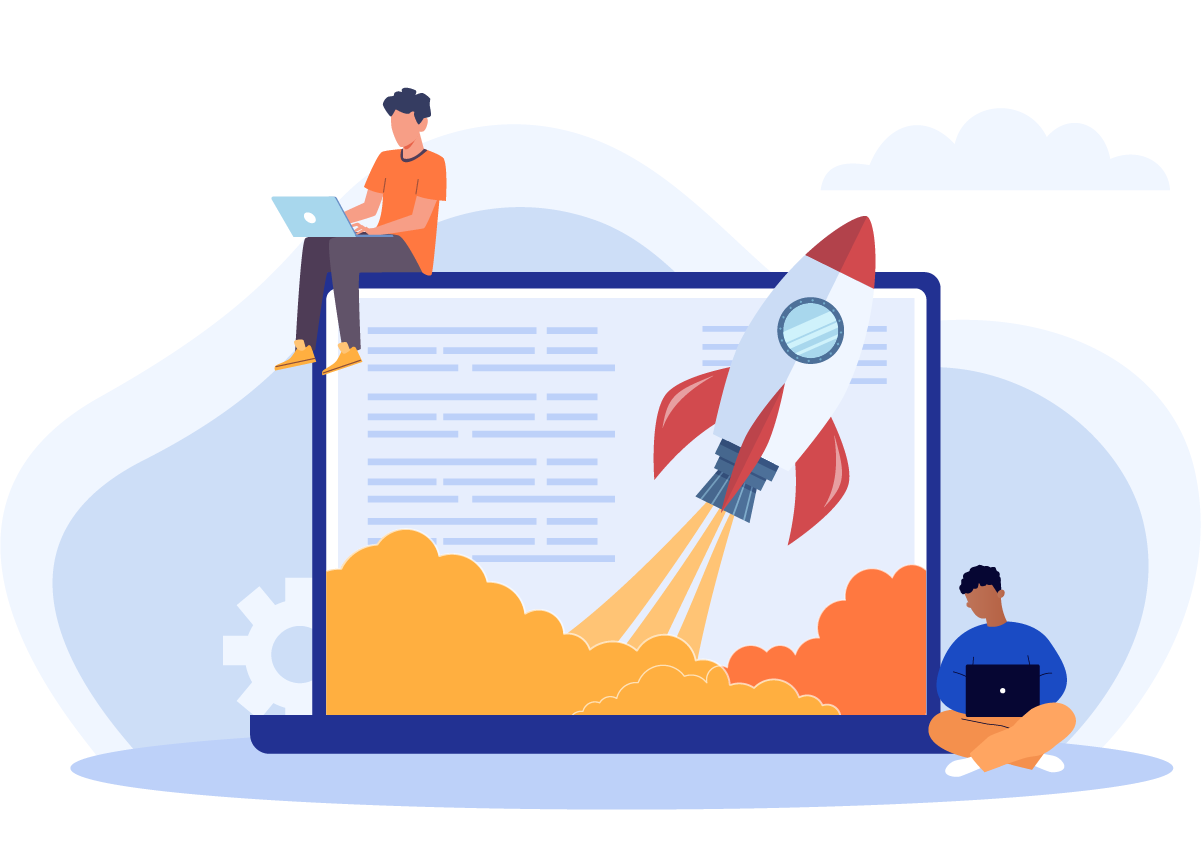 Launch
Scheduled production push with approved development
Benefits
Why You Should Choose Contensive
The greatest product we offer is our experienced team and our dedication to real-world, time-tested principles: a realistic budget, a disciplined process, and enough flexibility and creativity to accommodate any requirement.

Proven Development Process
Our agile scrum process allows total transparency

Time Tested Principles
We follow best practices to get the best results

Realistic Budget
Payment options that will help you succeed

Expertise
30+ year history of customer success and profitability

Talented Team Members
Each developer has disparate skill sets & decades of experience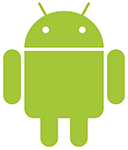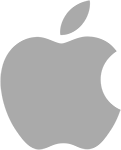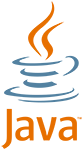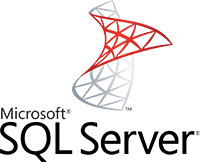 Experience
Contensive's Experience
Contensive provides software and services that enable our customers and partners to turn advanced technology into real solutions.
100k+
e-commerce transactions a month
1st
Website allowed in the chamber of US Supreme Court
8 years
Average relationship with client
600+
Websites and applications created
300k+
People visiting our applications