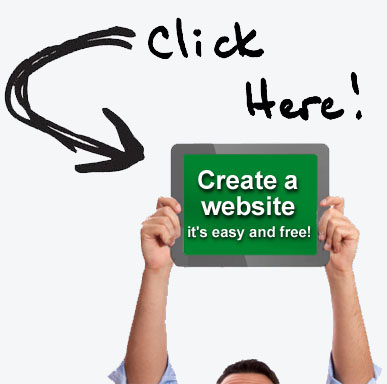 Let's face it, you work hard at making your design look just the way you want. It is art; it is perfection, not a pixel out of place. Then you hand it over to the CMS coders who proceed to butcher it. They tell you compromises must be made to make it work with the CMS. The client needs a CMS; you need your design to be pixel for pixel what you created, so what now?
Focus on your design
World-class designers like you want to do just that, design. Let us focus on the programming and providing Enterprise CMS functionality.
Easy to customize
FTP your HTML and CSS files, or send us your PSD files. How you work is how we work.
Take on larger projects with drop-in functionality
Include a huge array of add-ons including email marketing, online store, blogs, surveys, photo galleries, social media, third party applications and much more!
---
?Best web management system ever! Easy to use and easy to add new functionality?-Neue Interactive
I send them my PSD designs and I get a feature rich CMS, that matches my designs exactly?? BrandEvolve
"I have hired and worked with some of the largest vendors in the world of eCommerce, but your organization was by far the easiest to work with and by far offered the most complete solution to our needs.?? Quadrem Netherlands, B.V.