You need Reputation Management
Every day, customers are talking about businesses online, whether they're on Yelp, Urbanspoon, Tripadvisor, Google+, Facebook, personal blogs, or elsewhere.
And since 85% of consumers find local business info online, business owners need a way to see what their customers are saying and manage their reputation.
Business Center makes reputation management easy to offer by providing a single dashboard where your clients can access all of their digital products.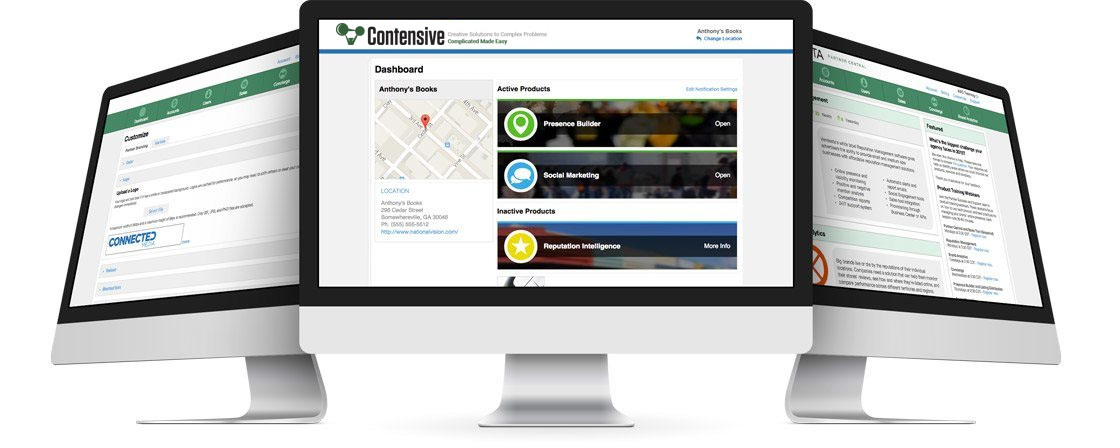 Have we mentioned mentions?

On top of reviews, Reputation Management finds mentions from news sites, blogs and social networks so businesses get the full picture of what people are saying

Give businesses a competitive edge

Compare how frequently a business is mentioned versus its competitors and track social activity to benchmark the competition's growth on multiple platforms.

Sit back and let us deliver automated alerts to maximize engagement and increase sales

Alerts are sent when new information is found. These notifications are configurable, allowing the business owner to control the triggers.

Executive Reports roll up activity for all aspects of online presence and reputation management. This report is emailed out once a week.